Work with us
We've built a company we truly love working for, and we think you will too,
so let's move forward your career.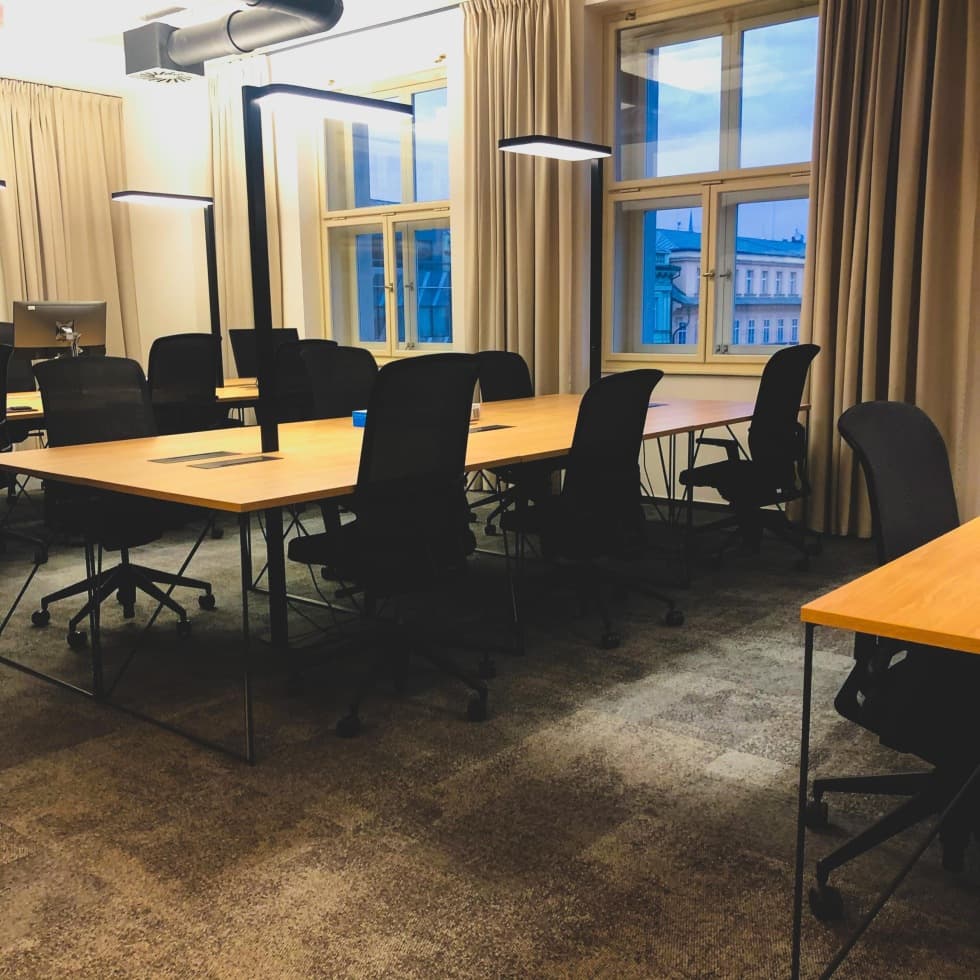 We're a focused team of experts in developing cloud-native and hybrid-cloud software solutions. Specialize in platform engineering and open source technologies. Our mission is to help product development teams across the globe deliver excellent software faster, through implementation of best practices and platforms based on open source technologies.
Technologies that we use
We are involved develop solutions for our partners, where we apply our know-how and technologies in areas:
Hybrid cloud infrastructure
Cloud-native development
High systems security
Mission-critical availability
Big data processing
Artificial intelligence
IT Automation & management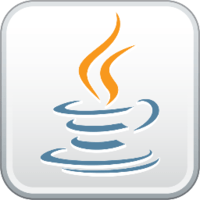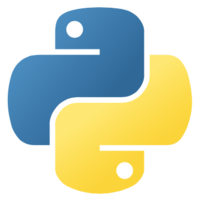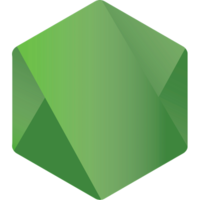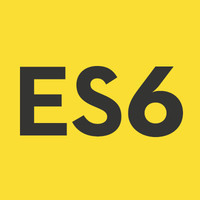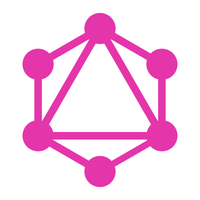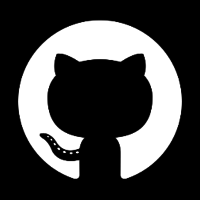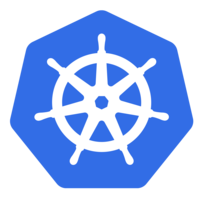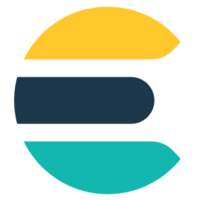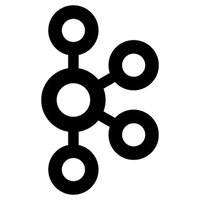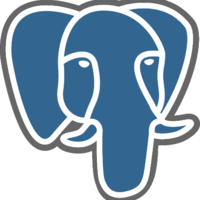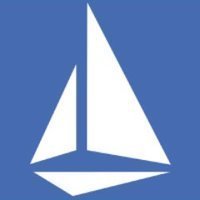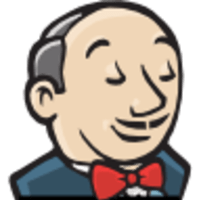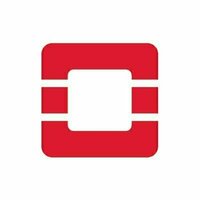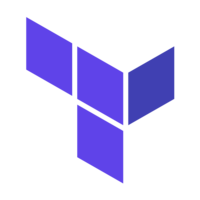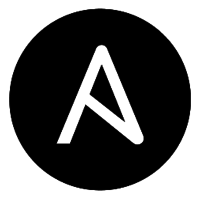 Culture & Benefits
Use the right tools for the job
You'll enjoy MacBook, iPhone, 27" monitors, quality headphones, ergonomic chair, mobile plan (data included).
Work happier
We offer flexible work schedules for all of our employees and Flexible PTO. We also believe that if a job allows for it, you should work wherever you're happiest. We also offer programs for gym memberships, public transportation passes or volunteering.
Keep growing
Join a team of experts with deep experience. Learn how you learn best. From books to conferences, you'll get a yearly budget for learning and development goals.
Cutting edge tech
We are always looking for new technologies and solutions with which we can move forward ourselves and our clients projects, that is our key to success.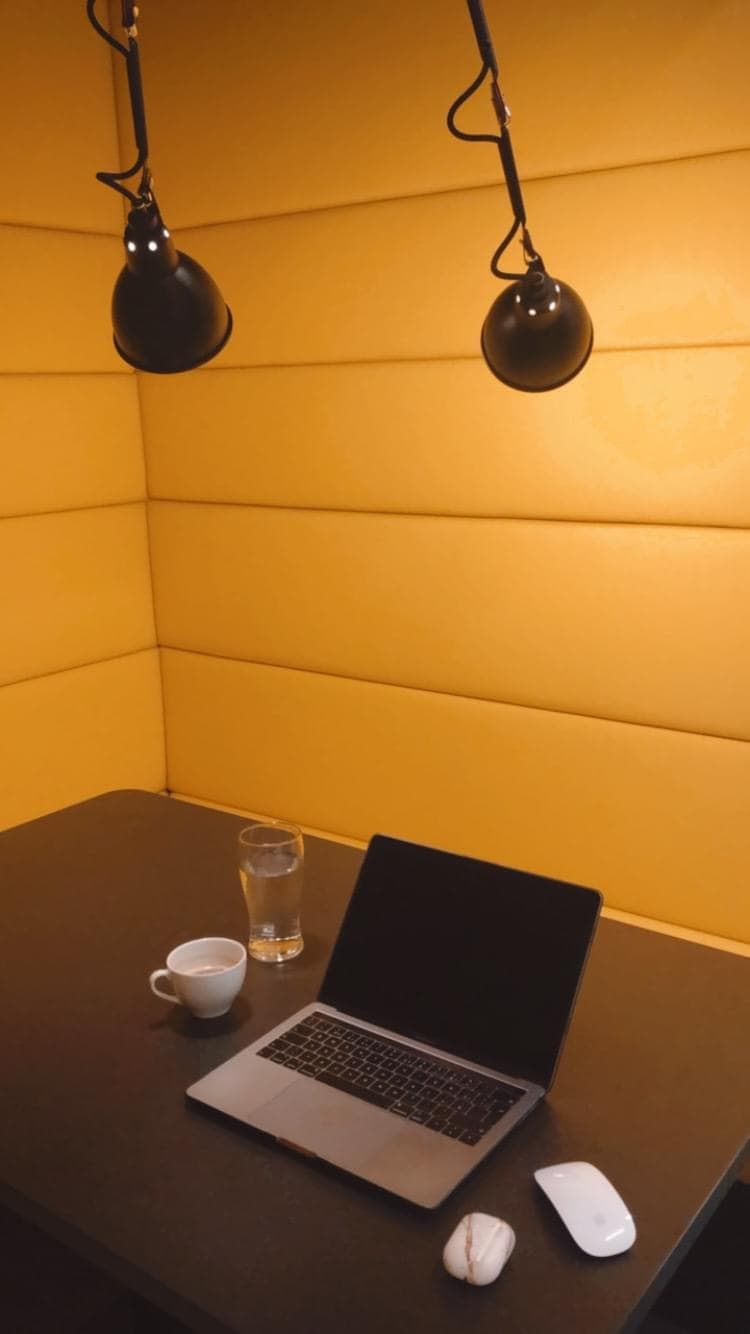 "We question the status quo, debate the best ways to accomplish our goals and hold ourselves to the highest standards of performance."
We take pride in our ability to understand our customers needs and make recommendations that are based on extensive experience across multiple projects. We learn from our mistakes and losses and celebrate our successes with an eye towards constant improvement. We will help you move forward your career and enhance your knowledge.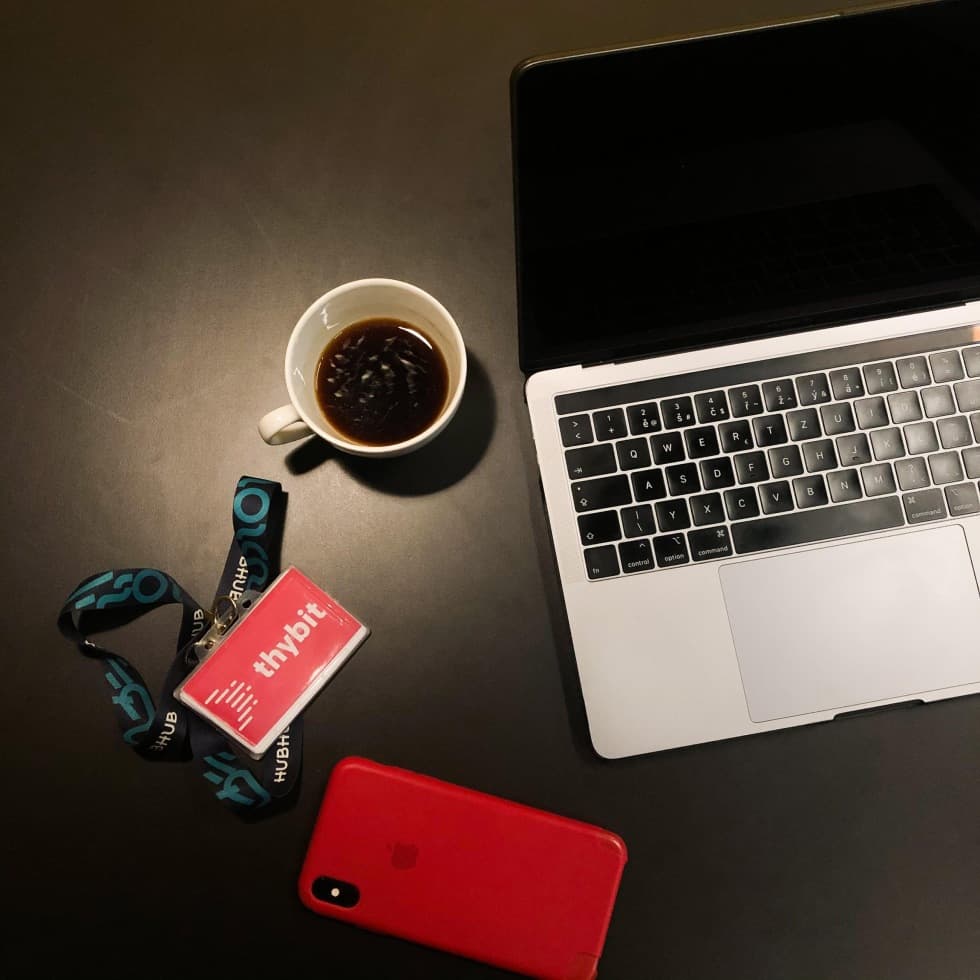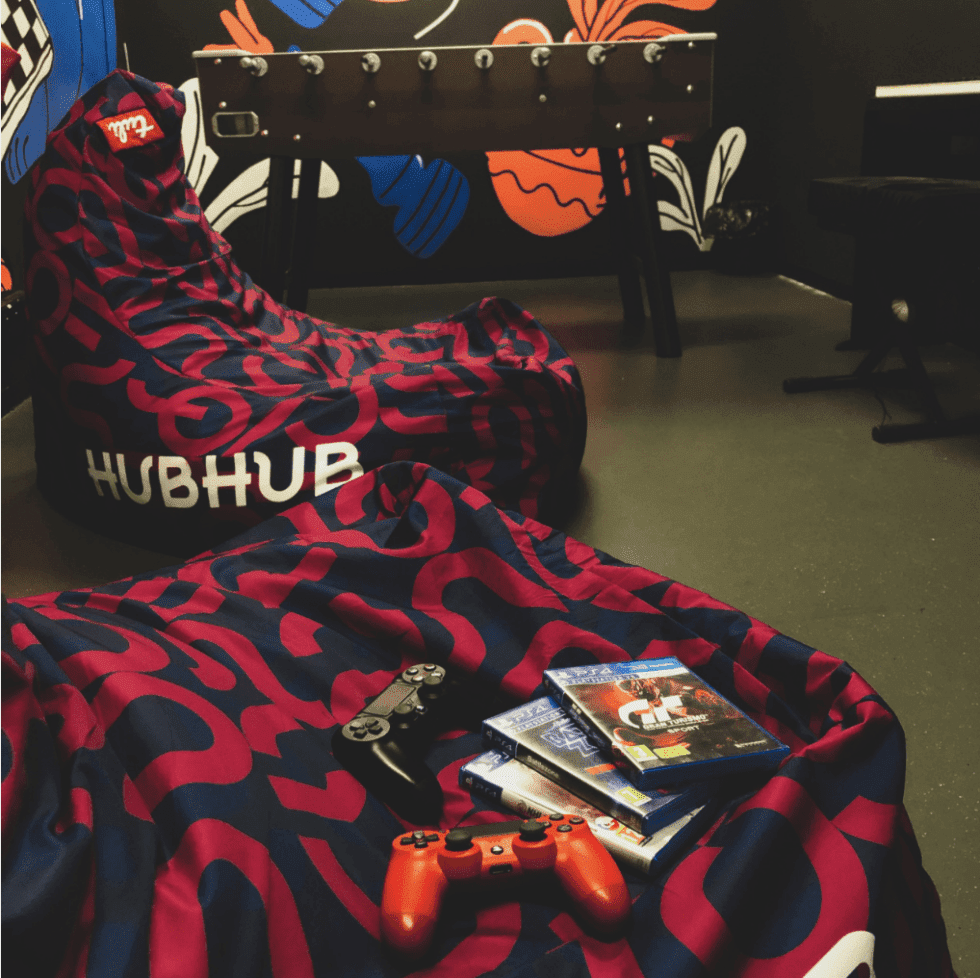 Work hard, Play hard
Join us on team lunches, dinners or beer sessions. Are you into cycling, running, online games, yoga, watching sports, desk games? Do you want to try build something with Arduino, RPi, or 3D printer? You just found the right partners!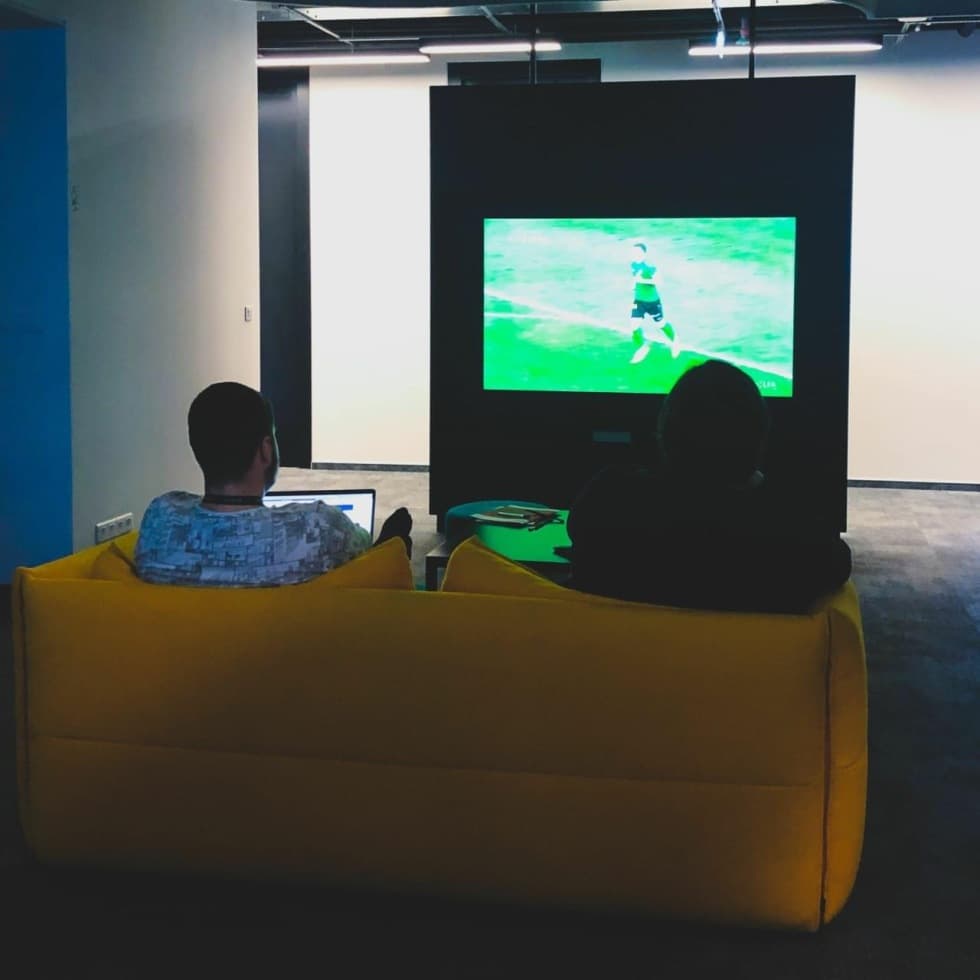 Lovely office spaces
Perfect locations, always in the city center. Coffee, tea and snacks are there for you. Take breaks by playing PS4, foosball, reading books, or chill at the terrace.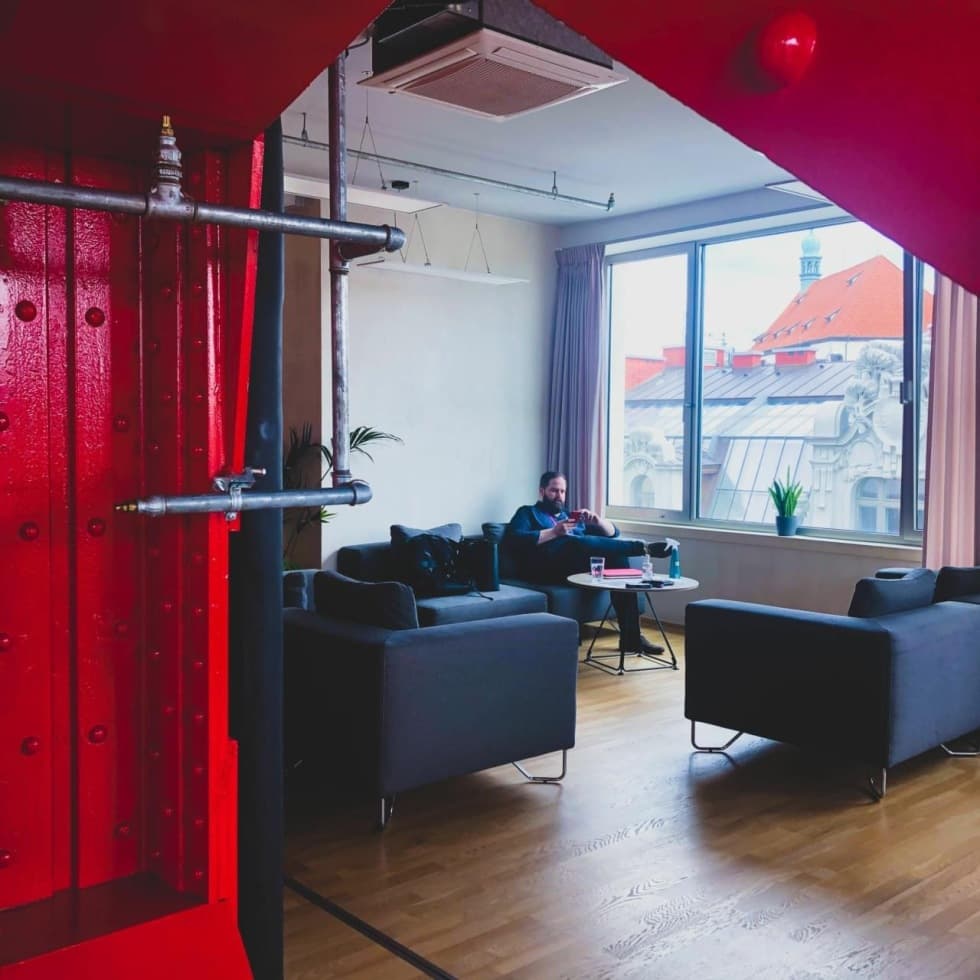 What we have achieved in 3 years
Technologická 376/5
708 00, Ostrava, Czech Republic
Panská 2 (Na Příkopě 14)
110 00, Praha 1, Czech Republic